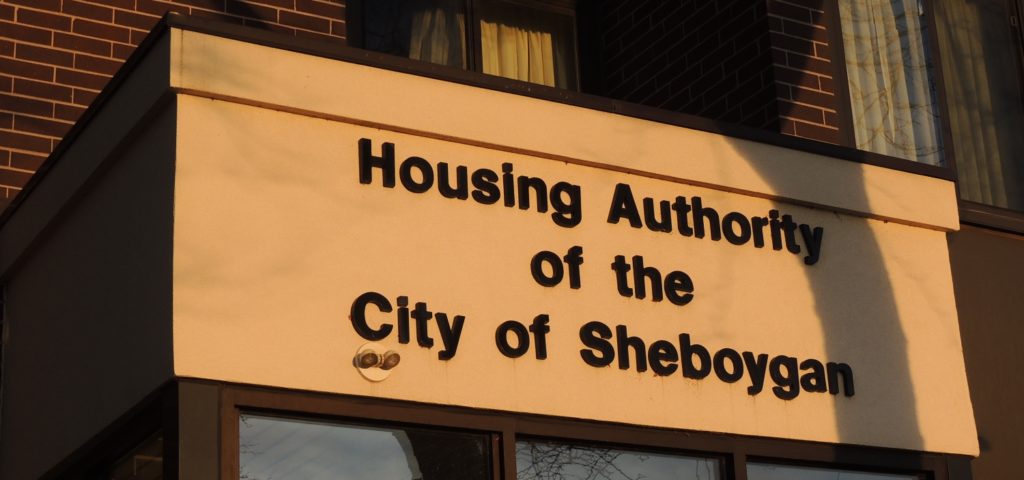 The Housing Authority of the City of Sheboygan was created by the Sheboygan Common Council in 1967 under provisions of Wisconsin law.
Under Wisconsin law, a housing authority may engage in a number of activities to create or improve housing within a community. The Sheboygan Housing Authority has been primarily involved as a developer/owner/manager of apartments for people of low and moderate income.
What's New with the Sheboygan Housing Authority?