IMPORTANT Housing Authority News – Online Application
ONLINE APPLICATION – As of Monday, November 1, 2021 you able to apply for our Public Housing and Housing Choice Voucher programs online! 
If you wish to apply for our Public Housing or Housing Choice Voucher (Section 8) programs; you can find the printable and online application on our Rent With Us page.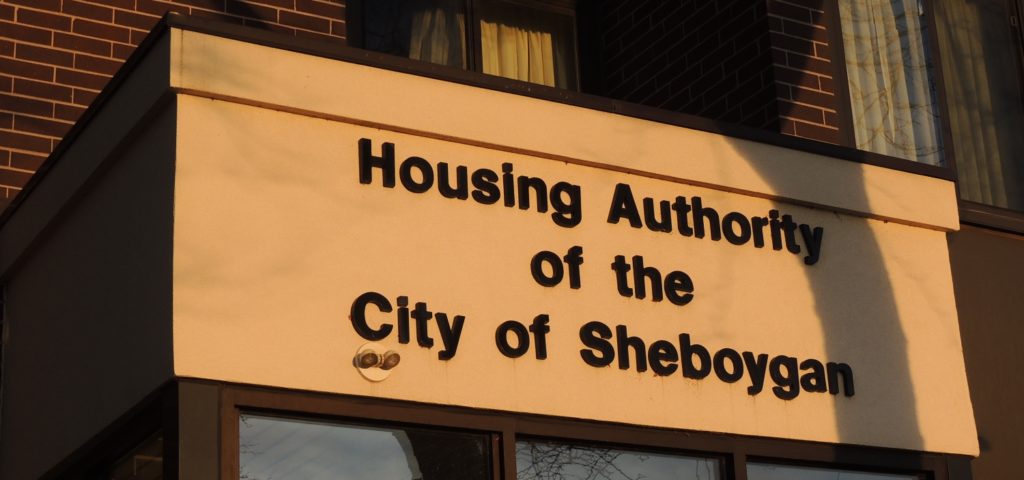 The Housing Authority of the City of Sheboygan was created by the Sheboygan Common Council in 1967 under provisions of Wisconsin law.
Under Wisconsin law, a housing authority may engage in a number of activities to create or improve housing within a community.  The Sheboygan Housing Authority has been primarily involved as a developer/owner/manager of apartments for people of low and moderate income.