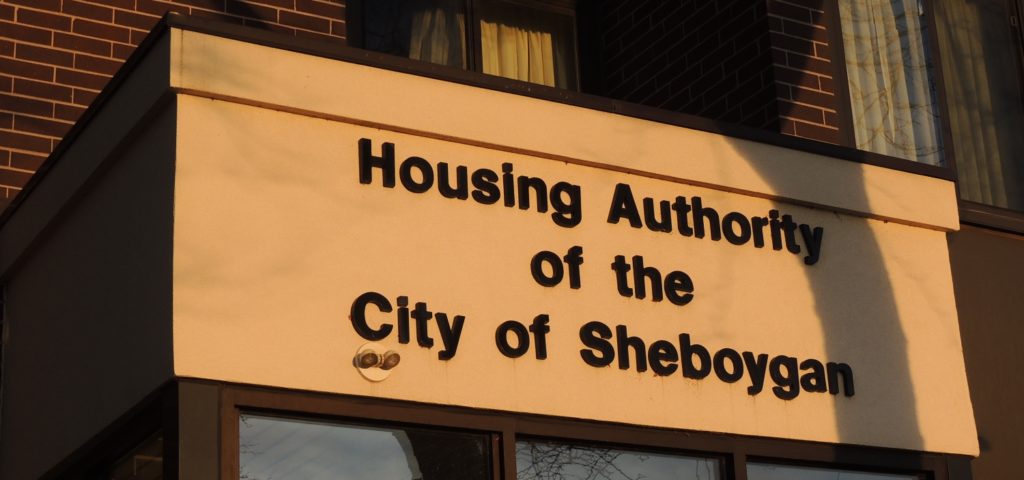 The Housing Authority of the City of Sheboygan was created by the Sheboygan Common Council in 1967 under provisions of Wisconsin law.
Under Wisconsin law, a housing authority may engage in a number of activities to create or improve housing within a community. The Sheboygan Housing Authority has been primarily involved as a developer/owner/manager of apartments for people of low and moderate income.
What's New with the Sheboygan Housing Authority?
Changes in Staff: After 11 years of service our former Executive Director Joe Rupnik retired at the end of December. We wish Joe a happy retirement and we are grateful for all the time he worked with us. But we are also proud to announce that Melody Hermann; who also has been with the Sheboygan Housing Authority for 11 years, has been promoted to the Executive Director's position. We wish Melody the best in her new endeavor, she stepped into this role at the beginning of January; previously she was our Housing Specialist. As we transition into different roles in our agency, please feel free to contact us if you have any questions/concerns.
Starting in January 2023: Our office will be closed on Fridays.
New 2023 Fair Market Rent Standards: Click here to view the list https://sheboyganha.com/wp-content/uploads/2022/10/FMR-2023-posting.pdf
Online Application: If you wish to apply for our Public Housing or Housing Choice Voucher (Section 8) programs; you can find the printable and online application on our Rent With Us page.