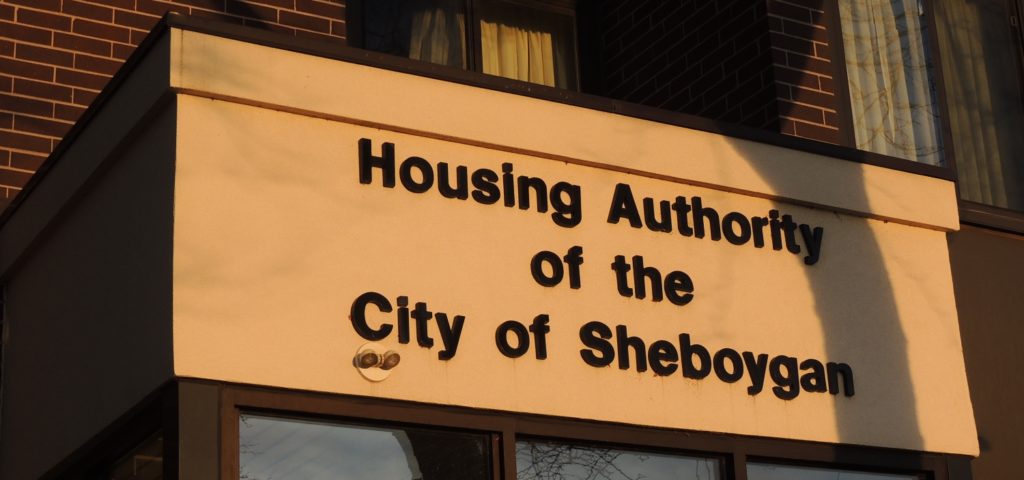 The Housing Authority of the City of Sheboygan was created by the Sheboygan Common Council in 1967 under provisions of Wisconsin law.
Under Wisconsin law, a housing authority may engage in a number of activities to create or improve housing within a community. The Sheboygan Housing Authority has been primarily involved as a developer/owner/manager of apartments for people of low and moderate income.
What's New with the Sheboygan Housing Authority?
Section 8 Voucher Program and Low Income Housing (update as of 8/1/2023): We are in the process of mailing appointment letters for those on our waitlists as they come up for their turn into our programs. Please make sure your mailing information is up to date as very often, letters are returned to us as the applicants no longer reside there and they loose they chance to get into the programs.
Starting in January 2023: Our office will be closed on Fridays.
New 2023 Fair Market Rent Standards (Revised 8/1/2023): Click here to view the list https://sheboyganha.com/wp-content/uploads/2022/10/FMR-2023-posting.pdf
Online Application: If you wish to apply for our Public Housing or Housing Choice Voucher (Section 8) programs; you can find the printable and online application on our Rent With Us page.